Richard Hits Christian Music Weekly Top 25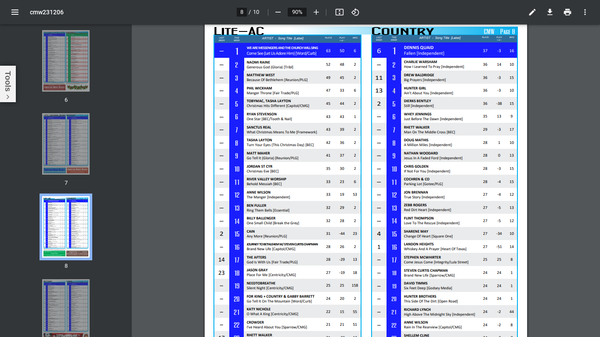 Richard Nominated for FPCM Awards in Holland!
York Calling Features Richard
Richard Featured in Cross Country USA's Nov Issue
"High Above the Midnight Sky" is #38 on Power Source Mag!
From The Ludington Daily News 8-8-17
"Mending Fences" debuts on WSM
Richard Lynch & Ronnie McDowell - Love Tattoo
Real country coming alive for new 2017 album
The remake of "Love Tattoo"
Richard on "In Ohio Country Today"
2015 AWA Pure Country Album of The Year
2015 Humanitarian of The Year
New CD release "A Better Place"