"Radio Friend" Hits #1 On Indie Country Chart!
Richard Joins Rhonda Vincent, John Rich & More For Country For a Cause In Nashville!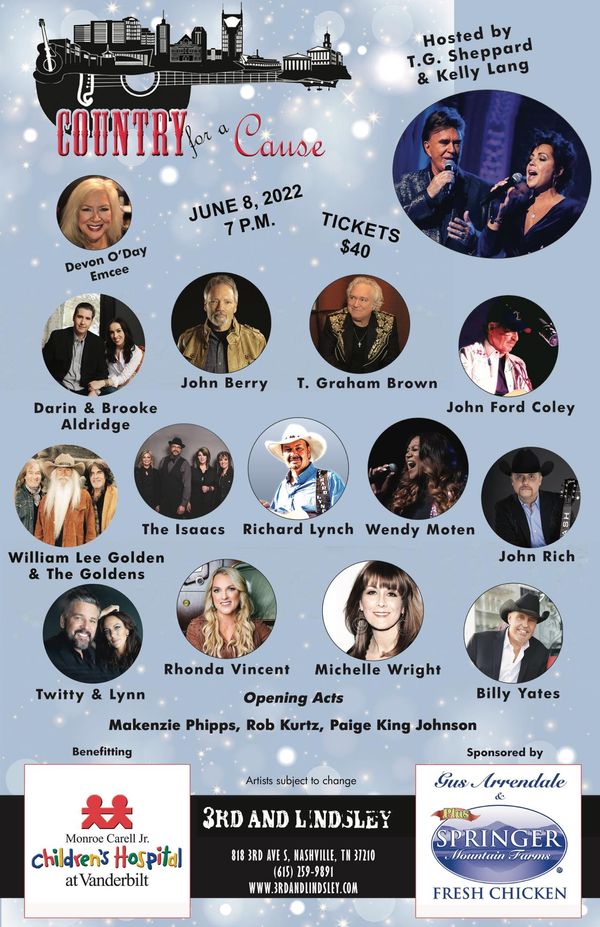 "Rodeo Town" Selected For Brilliant Indie Film Awards!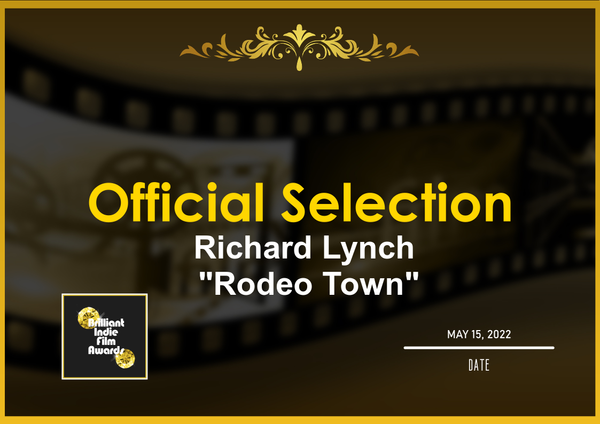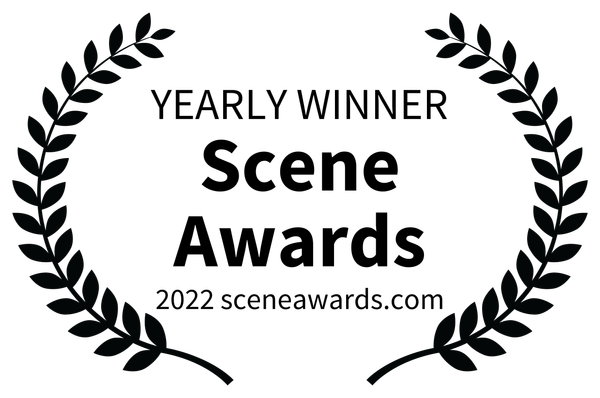 From The Ludington Daily News 8-8-17
"Mending Fences" debuts on WSM
Richard Lynch & Ronnie McDowell - Love Tattoo
Real country coming alive for new 2017 album
The remake of "Love Tattoo"
Richard on "In Ohio Country Today"
2015 AWA Pure Country Album of The Year
2015 Humanitarian of The Year
New CD release "A Better Place"